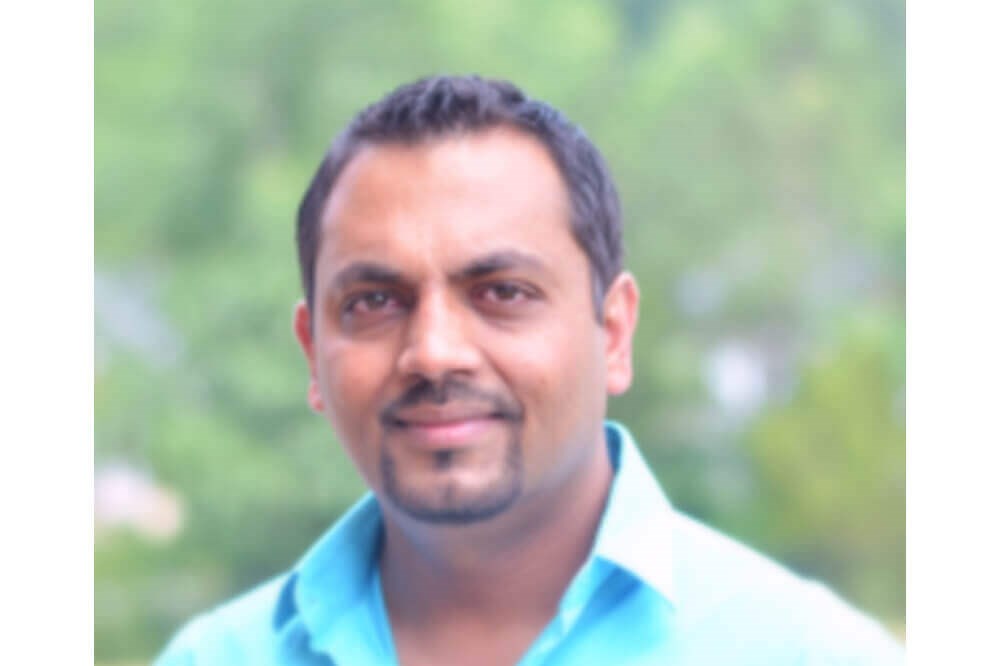 Dr. Sunil Mittal is a gentle, caring dentist and an excellent clinician at Buford Family Dentistry in Buford, GA. As a graduate of the University of Michigan, Dr. Mittal has been practicing family dentistry for over 13 years. Buford Family Dentistry is a practice with dedicated and experienced dentists who seek to provide high-quality care for patients at all stages of life. Dr. Mittal provides comprehensive dental services and frequently helps patients with crowns, fillings, deep cleanings, extractions, and implants to improve their smiles. He is a good listener and spends time with every patient to explain their treatment needs.
Dr. Mittal is committed to providing the best treatment options in the Buford, GA area. This is why the team at Buford Family Dentistry believes in working with patients to improve their overall oral health in a pleasant atmosphere. Dr. Mittal is continuously improving his practice and skills with continuing education. As such, he is currently a member of the American Dental Association, Georgia Dental Association, Northern District Dental Society, and American Orthodontic Society. He also utilizes the most modern and state-of-the-art dental technology so patients receive excellent care while minimizing anxiety and discomfort.
The practitioners at Buford Family Dentistry believe that educated patients are more equipped to understand and take responsibility for their oral health. This is why Dr. Mittal frequently instructs patients on how to take care of their teeth as he creates their unique treatment plan. His goal is to provide people of every age with everything they need for a brighter, healthier smile. Dr. Mittal lives in Buford, GA with his family, including his wife and two children — ages seven and ten. When he is not practicing cosmetic or restorative dentistry, Dr. Mittal enjoys spending time with his family.