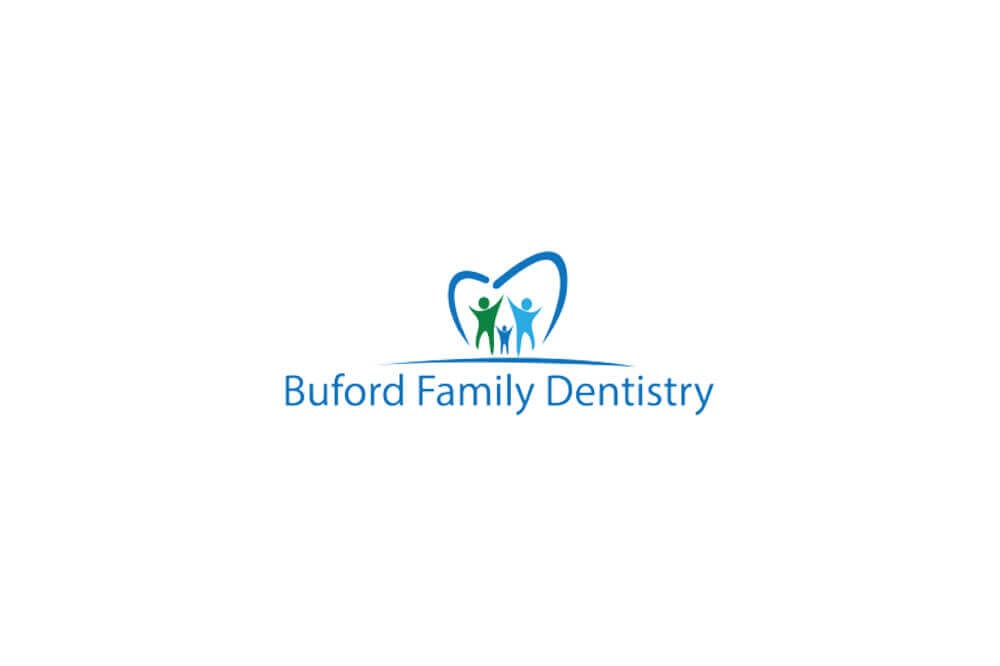 Dr. Kara Kramer is a friendly and knowledgeable dentist at Buford Family Dentistry in Buford, GA. As a native of Sandy Springs, GA, she attended North Springs High School and received her undergraduate degrees in biology and French at the University of Georgia. Dr. Kramer then attended dental school at Nova Southeastern University in Florida, where she graduated with honors and served as class president. After completing dental school, she went to New York to complete her periodontics and implant dentistry residency at NYU Lutheran Hospital. There, she received extensive training in IV sedation and surgical aspects of dental implants and periodontal surgery.
As a highly educated and experienced practitioner, Dr. Kramer has been featured as an author and public speaker in the dental field. She has published a piece called "Critical Considerations for Immediate Implants," which describes immediate dental implants as a popular alternative to more conventional placements. Dr. Kramer has also spoken about the immediate implant placement techniques on molar teeth at the Academy of Osseointegration. At Buford Family Dentistry in Buford, GA, Dr. Kramer continues to stay up-to-date on the latest dental technologies and methodologies so her patients and their families receive the very best care.
At Buford Family Dentistry, Dr. Kramer cares about providing patients with a healthy, radiant smile for life. Dr. Kramer also spends time outside of her clinic to ensure patients of all ages and backgrounds receive the dental care they need. This is why in her spare time, Dr. Kramer volunteers her time at the Ben Massell Dental Clinic (BMDC) in Atlanta, GA. BMDC is a provider of comprehensive dental services to those who are financially disadvantaged, including patients who are HIV-positive. Dr. Kramer is an expert at diagnosing and treating many issues that affect the teeth and gums while building excellent relationships with patients and their families.
Reviews
"I had a wonderful experience dealing with Lori as she helped me navigate my dental insurance. Dr. Kramer clearly explained my treatment options and gave me excellent. care on the day of my surgery. Thank you!"
D.H.
Google
"I had my gum surgery done by Dr Kramer and my whole experience was great! I'm healing nicely. She even called back fast and was so nice when I put in a call to the office to ask what I realized later was a dumb question. The whole office staff was so nice and helpful. And the office is really clean."
T.T.
Google
"I had the best experience with Dr. Kramer! I had to have an implant done, which is a procedure with several steps. She was wonderful. I had the tooth removed, the bone graft and the implant done with no problems and very minimal pain. She is very skilled and caring. She called me at home the night of the surgery (bone graft) to make sure I was ok and didn't have any questions. I strongly recommend her!!!"
E.P.
Google