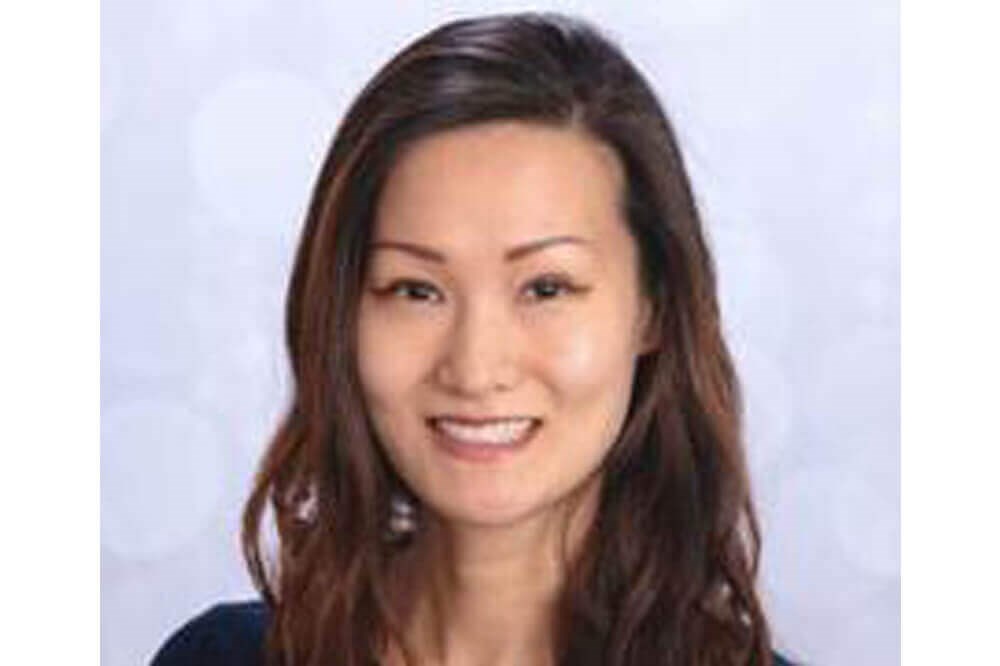 Dr. Joanne Soh graduated from a prestigious seven-year combined Doctorate of Dental Medicine and Bachelor of Science in the microbiology program at the University of Florida. After basking in the Florida sun, she continued her passion for orthodontics at the Rutgers University of Medicine and Dentistry of New Jersey. Dr. Soh strongly believes that excellent oral health begins with preventive care, including regular cleanings and yearly dental exams for patients and their families. Dr. Soh now brings her expertise to Buford Family Dentistry in Buford, GA and is always ready to provide excellent clinical care for each patient.
Dr. Soh received her certificate of dental specialty in orthodontics while experiencing three "Let It Go" snowy winters. Dr. Soh then thawed out in Texas for five years and continued her extensive training with a brilliant senior orthodontist with over 40 years of experience. Dr. Soh proficiently treated both children and adults in a high-tech private office setting with state-of-the-art orthodontic technology and techniques using Damon Braces, Invisalign, mini-implants, Diode Lasers, and Itero scanners, among others. Dr. Soh is a member of many professional orthodontic organizations and continues to keep up with the ever-advancing innovative orthodontic field and research.
Dr. Soh is excited to bring her knowledge and expertise to the Buford, GA area, including providing preventive, restorative, and cosmetic dental care. This means that patients of all ages can receive dental crowns and bridges, implants, and veneers that keep their smile healthy and beautiful. Dr. Soh takes her time with each patient at Buford Family Dentistry to understand their unique needs and educate them about their own oral health. In her leisure time, she takes part in hobbies such as traveling, cooking, reading, swimming, and entertaining her family and friends. Dr. Soh also enjoys dining at Chick-fil-A, Five Guys, and Chipotle. Dr. Soh is excited to meet y'all!